Greetings craft show shoppers and loyal customers! It means so much to us that you are here shopping our little virtual booth! We will miss seeing and talking to all of you at the shows this year, but a virtual hug will have to do.🤗
We sincerely thank you from the bottom of our hearts and wish you and your families good health and a blessed Holiday season.
🦃🎅🎄🎉
See you in 2021!!
~~~~~~~~~~~~~~~~~~~~~~~~~~~~~~~~~~~~~~~~~~~~~~~~~~~~~~~~~~~~~~~~~~~~~~~~~~
We have created this page to make your virtual craft show shopping a little more familiar to what you would see at the show in person, so below you will find different purchasing options. If you don't see an option that works for you, please don't hesitate to give us a call and place your order over the phone (262)-909-3070. We accept all major credit cards. We will keep this special pricing running until December 20th 2020 @ 11:59pm.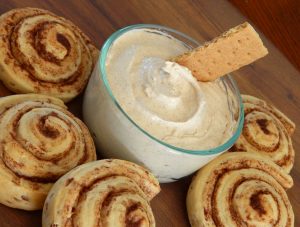 The Sampler – $60.00 ($75.00 VALUE!!) – The Sampler includes (5) dips of choice, (1) Salsa mix of choice, (1) BBQ Sauce mix of choice, (1) Bloody Mary mix of choice, and (1) Wine slush mix of choice. A total of 9 items!!! The PERFECT gift for any FOODIE on your list!!  (Basket not included.)
In the comments section of the PayPal checkout, please specify which dip flavors you would like (See Dip flavors on Eberts & Co Dips page), Salsa heat (Mild, Medium, Hot, Extra Hot), BBQ Flavor (Honey, Original, Spicy), Bloody Mary heat (Original or Hot & Spicy), and Wine Slush flavor (See Wine Slush flavors on Party Slush page). You can also email us your selection. If you have any trouble please don't hesitate to call (262) 909-3070 or email us at ebertsandco@gmail.com.
Note: As much as we would like, we cannot offer free shipping with these show prices. We apologize for any inconvenience.