Bubba's Bloody Mary Mix is the perfect companion to Bubba's Swift Salsa. Bubba's Bloody Mix is mixed 1.5 tablespoons per half gallon of tomato juice, vegetable juice, or clamato juice. Each bag makes 5-6 gallons of Bloody Marys. Bubba's Bloody Mary Mix can be used as a dry rub on white meat like fish, chicken, and pork chops. Take 2 tablespoons of the mix to ¼ cup brown sugar for an excellent tasting rib rub or 2 tablespoons of mix with ¼ cup of flour for a delicious fish or chicken breading. Bubba's Bloody Mary mix will season up to 50 pounds of meat. Visit our Facebook page for more recipe ideas. www.Facebook.com/BubbasSwiftSalsa
Bubba's Bloody Mary Mix comes in two different heats! Original or Hot and Spicy!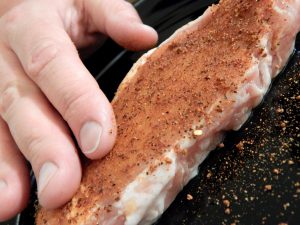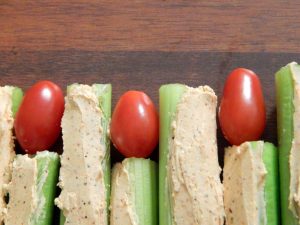 FREE shipping on all products!!